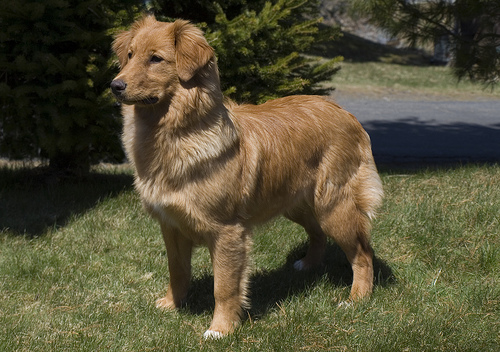 CH Saltydog's Covered In Clover JH WC October 2nd, 2008 – June 2nd, 2022
"Chloe"- Shelley's girl from day one!
She was the matriarch of our kennel. Chloe was full of life , full of energy and wanted run and swim at every chance. You'll be deeply missed my girl!!